Italian Conversation Through Short Stories
Enjoy conversing after reading brief essays, novels' extracts or articles, answering questions based on the readings, and discussing personal point of views. Grammar will be reviewed through in-class exercises and homework essays. This class is suitable for students with intermediate-advanced background who would like to enrich their vocabulary and practice their reading and speaking abilities.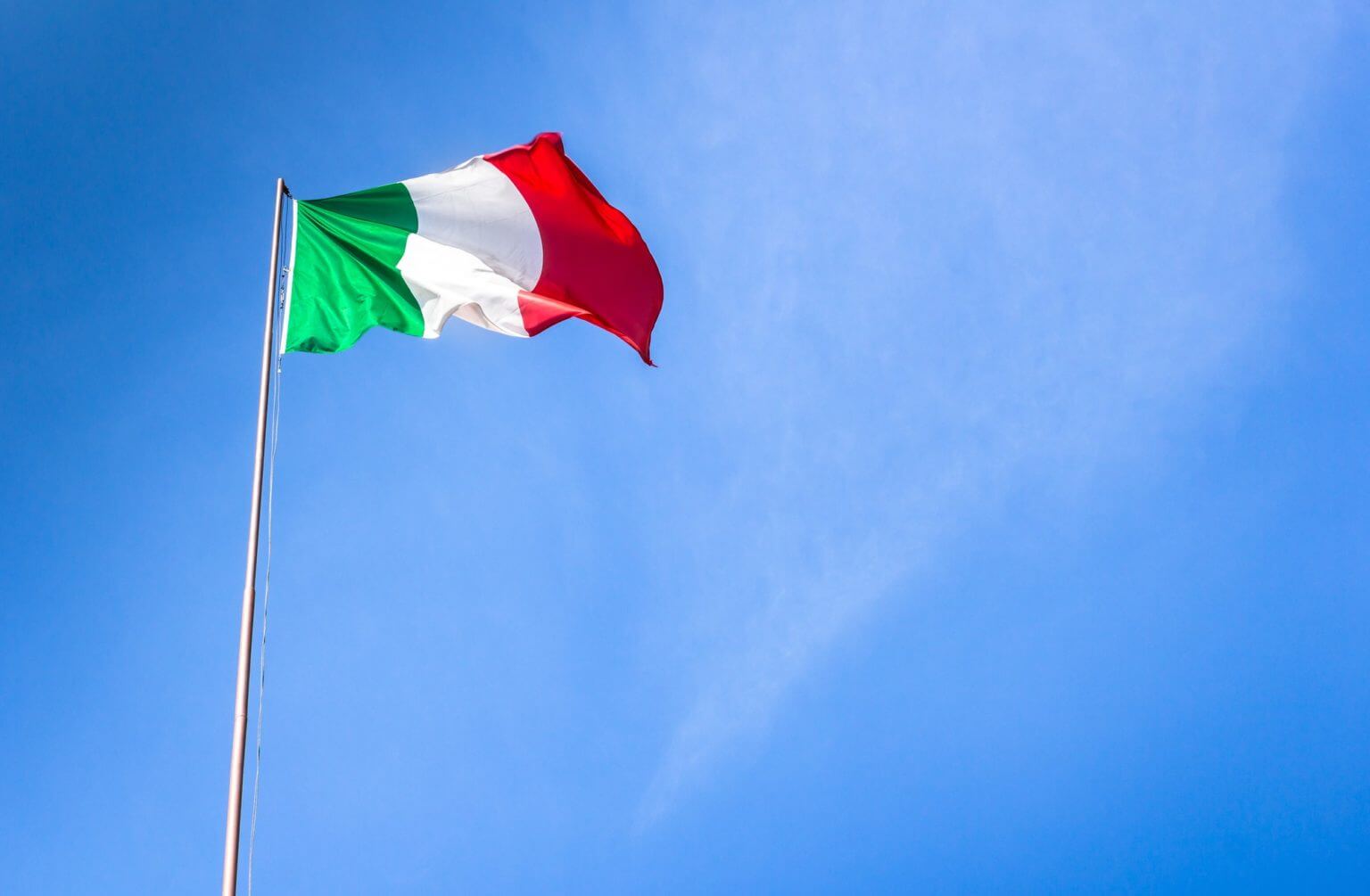 Materials: Book: Bar Italia by Di Francesco e Naddeo, Alma Edizioni, ISBN 978-88-86440-33-2, available through www.dealoz.com. Supplemental material will be given in class.
Prerequisites: Intermediate I & II or equivalent levels