QuickBooks Comprehensive - Windows only
Gain proficiency in this popular accounting software used by over 5.5 million small businesses in the United States. Students can download Quickbooks for free on the first day of class.
QuickBooks files for a typical company
with vendors and customers
Reconcile bank accounts
Work with estimates and time tracking
Manage balance sheet accounts and budgets
Close books
This class counts towards the Accounting Assistant Program Certificate.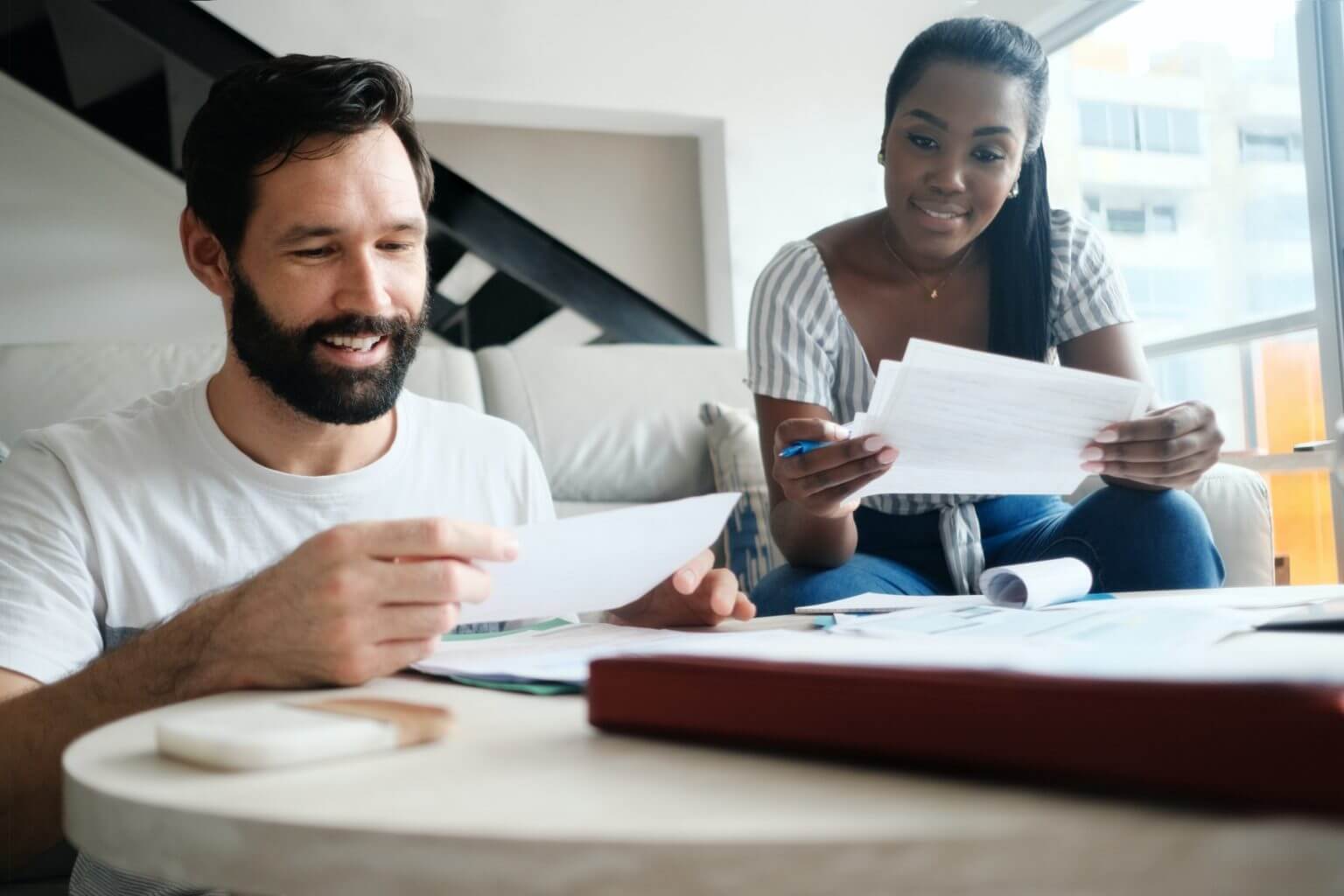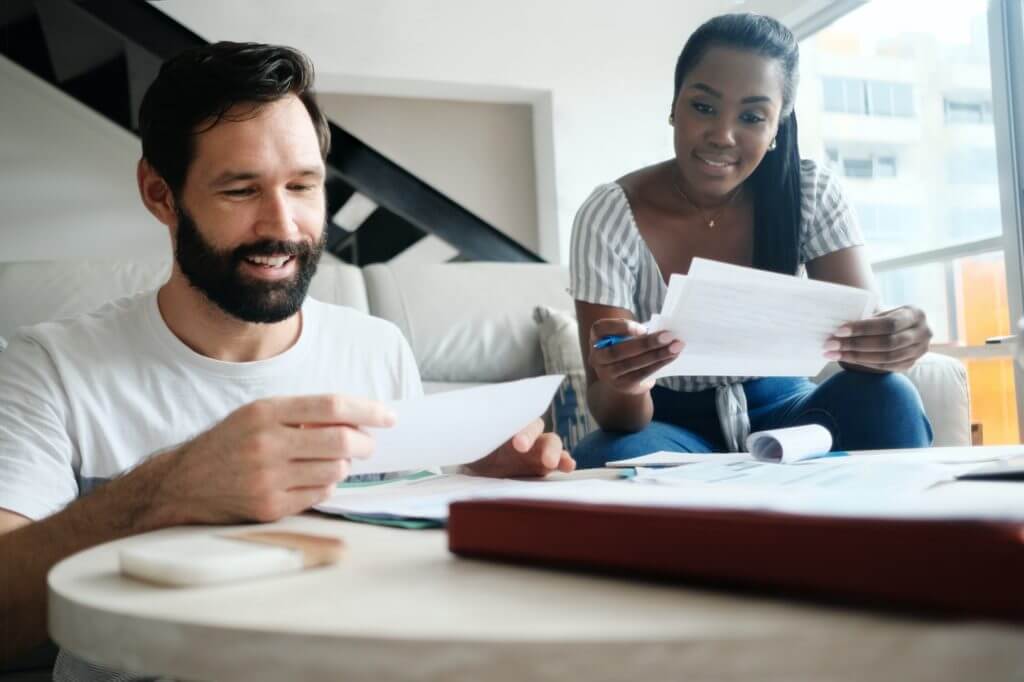 Materials: E-textbook available at http://www.lablearning.com/quickbooks-2019-comp-textbook.html
Prerequisites: Min 8th grade math skills. Must have Windows operating system. Access to computer and Wifi/Internet