Yoga for Strength and Relaxation
Experience the Iyengar system of yoga. Focus on alignment, joint mobility, and proper movement. Feel energized as you release stuck areas of your body.
The instructor completed a 500 hour training proggram at the Iyengar Institute in San Francisco.
Yoga mat with small blanket required. Yoga blocks and strap are very helpful but not required.
Beginners welcome!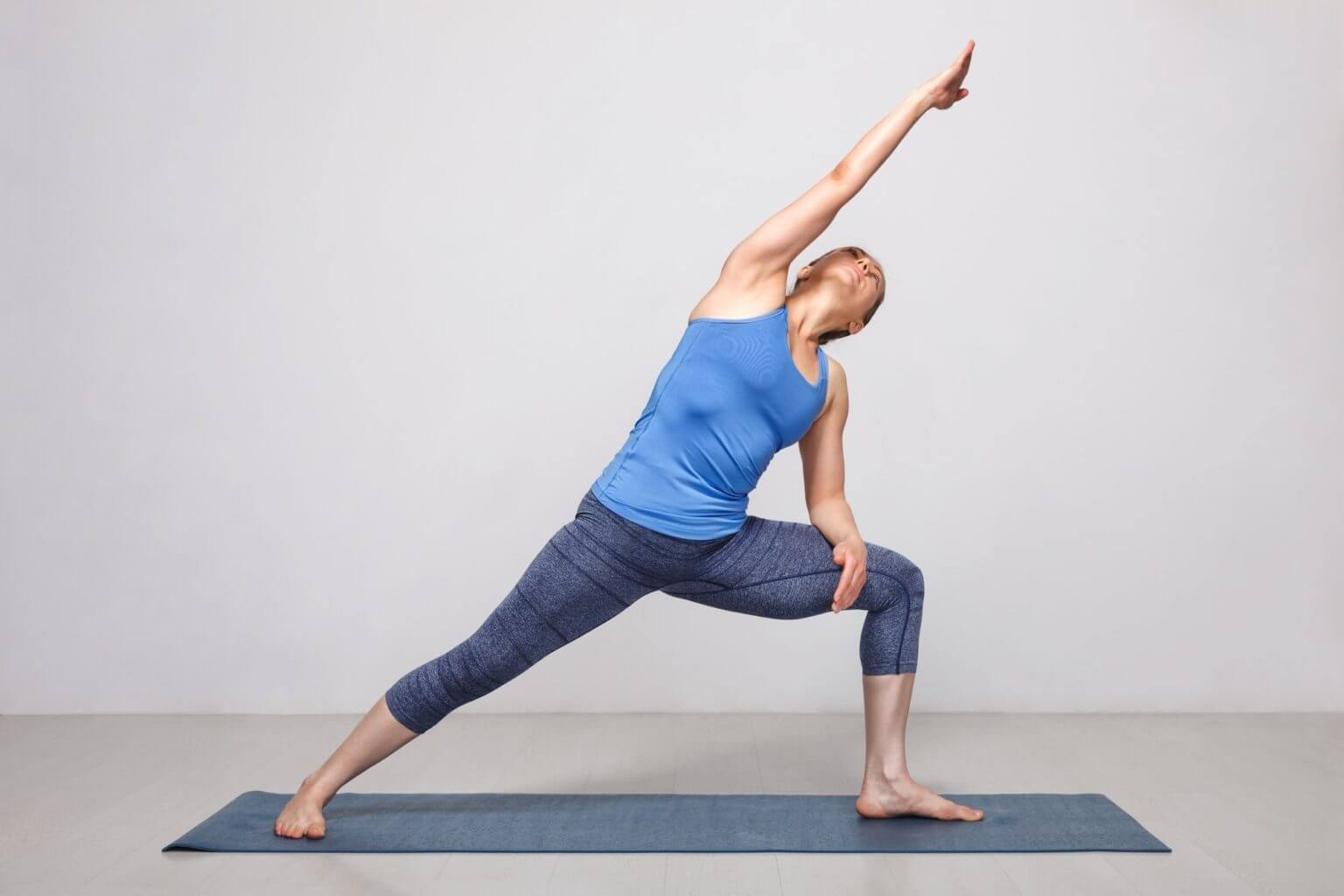 Materials: Yoga Mat, small blanket