Expand on the accounting basics and gain proficiency.
Apply accounting principles to key accounts
Decide on cash vs. accrual basis
Conduct Accounts Payable and Accounts Receivable transactions
Set up and process payroll
Close books
This class counts towards the Accounting Assistant Program Certificate.
Students who complete Accounting I and II are eligible for 5 credits with Mission College.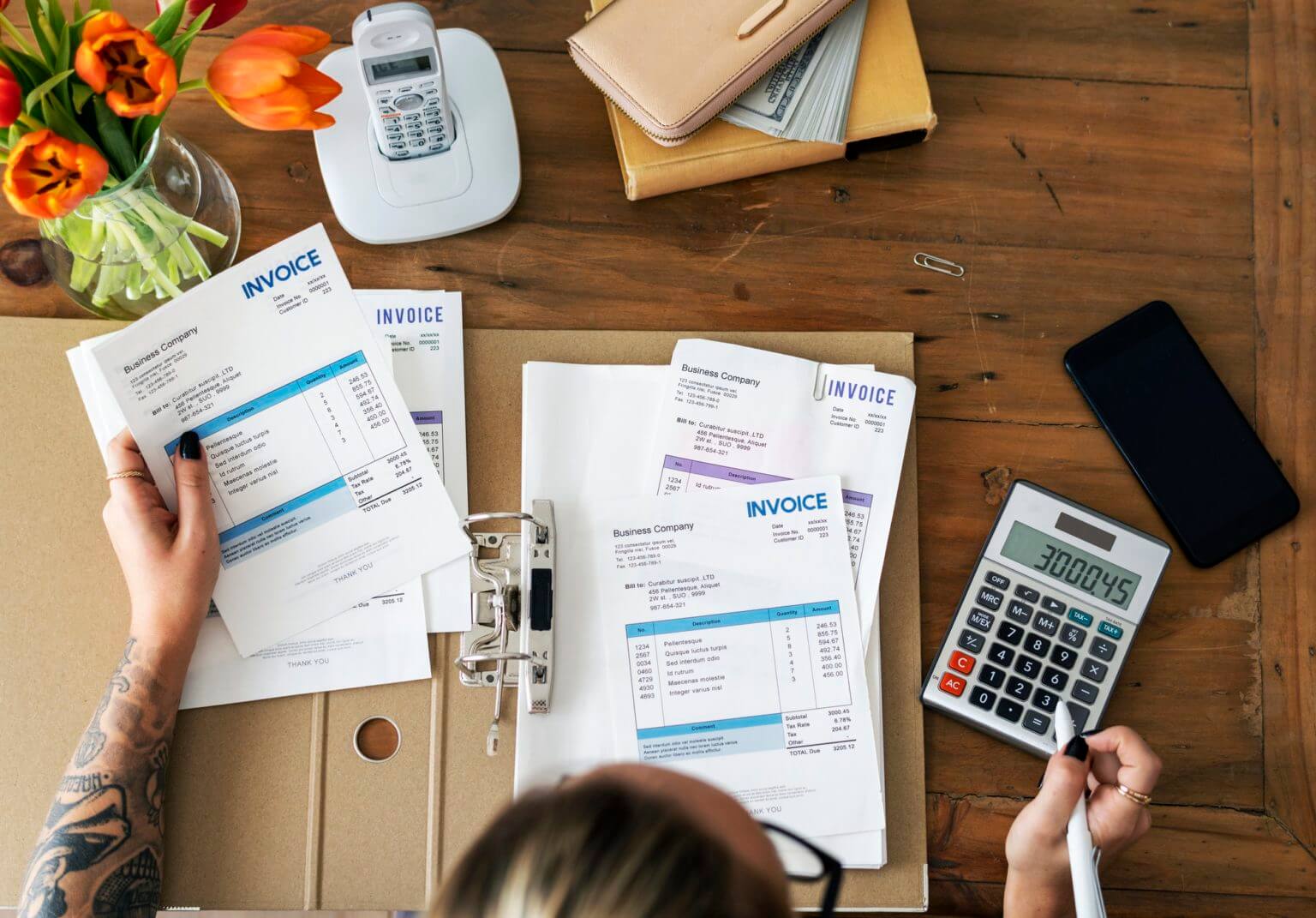 Materials: Textbook: Basic Accounting Concepts, Principles and Procedures, Volume 2, 2nd edition, Mostyn, ISBN: 13: 978-0991423118
Prerequisites: Accounting Level 1 or similar experience