Knitting & Crocheting, All Levels
Knit (or crochet) a community and a scarf! Choose your own project or get help selecting one. Get guidance on basic stitches, pattern reading, the ins and outs of materials, and more. Encouraging environment.
All skill levels welcome. ESL friendly.
Questions?
Email Janine Sahm at [email protected]
Visit www.classesbyjaninesahm.com.
Follow on Instagram @jamoblog.
Subscribe on YouTube at https://youtube.com/channel/UCDA5eNX28ll9bpArW3OOsrg.
| Day | Time | Date | Site | Sess | Fee | Registration |
| --- | --- | --- | --- | --- | --- | --- |
| F | 12:30 PM-2:30 PM | 1/8-3/5 | H2; Online | 8 | 128 | REGISTER NOW |
| F | 12:30 PM-2:30 PM | 3/26-5/21 | H2; Online | 8 | 128 | REGISTER NOW |
| M | 6:30 PM-8:30 PM | 1/4-3/8 | H2; Online | 8 | 128 | REGISTER NOW |
| M | 6:30 PM-8:30 PM | 3/22-5/17 | H2; Online | 8 | 128 | REGISTER NOW |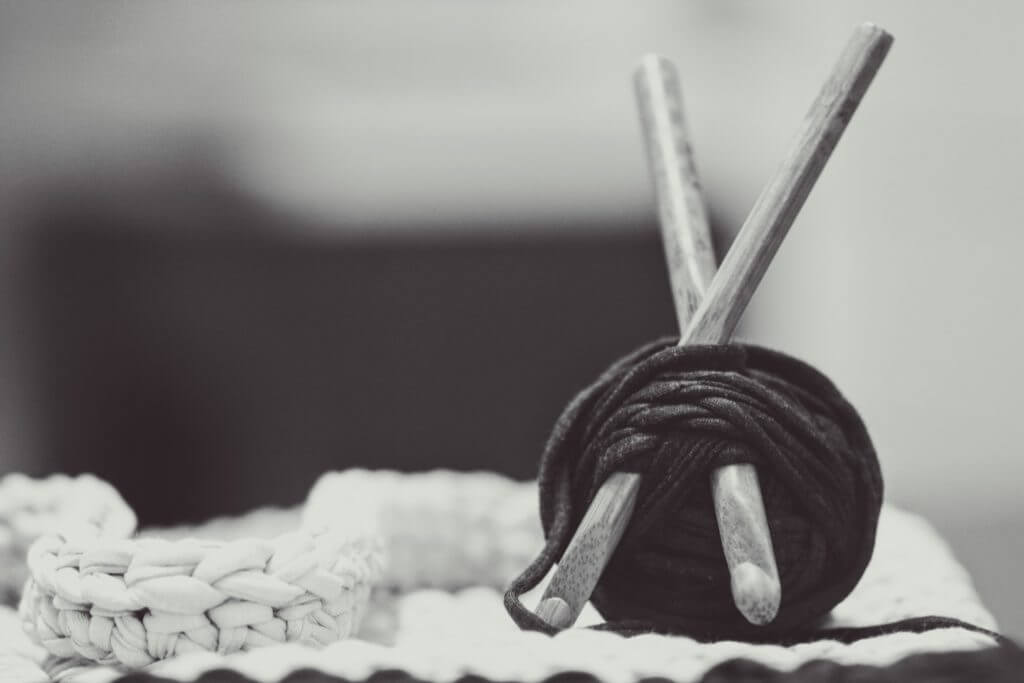 Materials: https://www.classesbyjaninesahm.com/supply-lists.html