Quilting - Basics and Beyond
Share the joy of quilting-learn a few new tricks. Get creative ideas for current and future projects. Enjoy an afternoon with fellow enthusiastic quilters – all levels welcome. Work at your own pace.
Questions? Email instructor at
[email protected]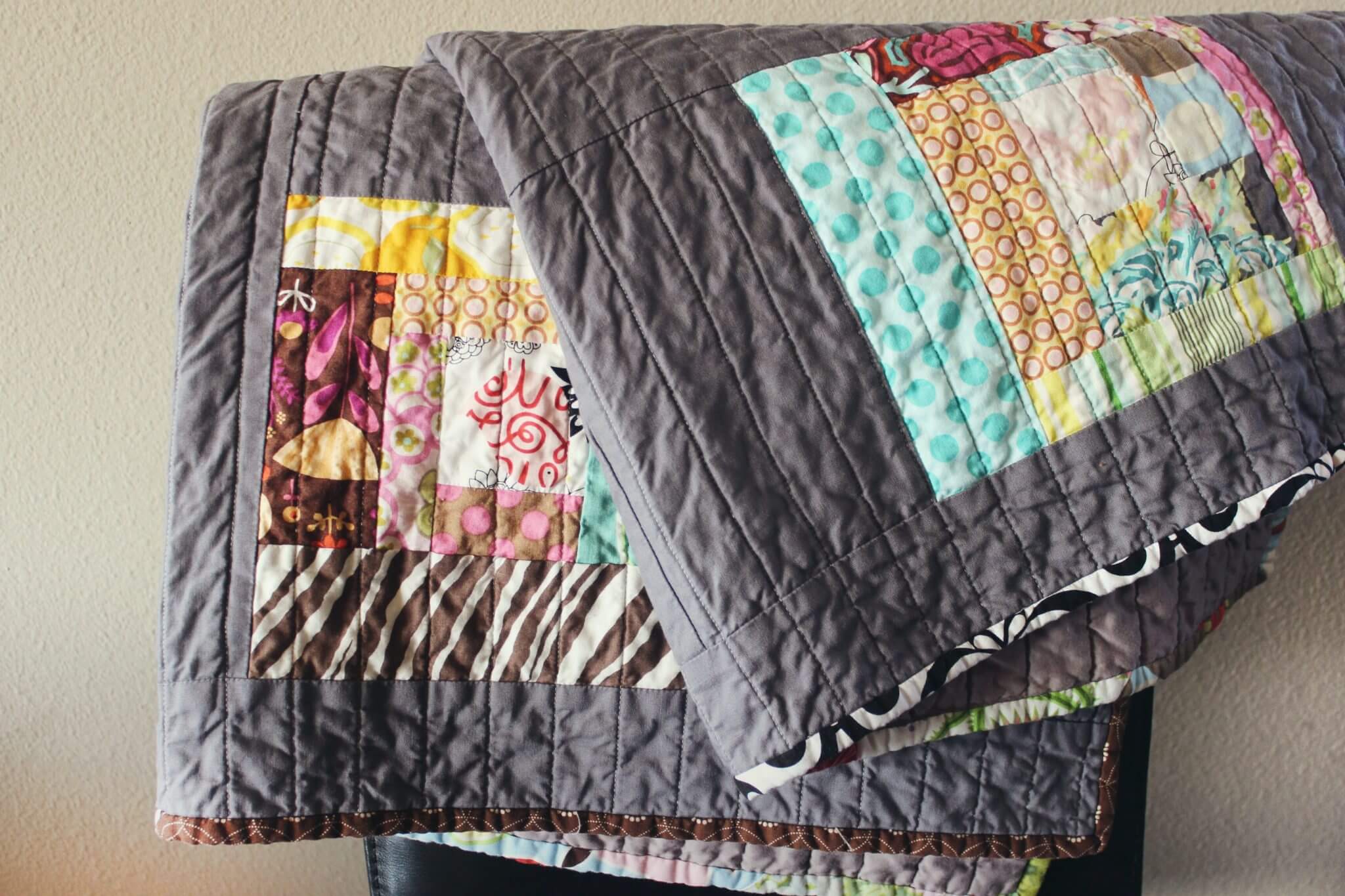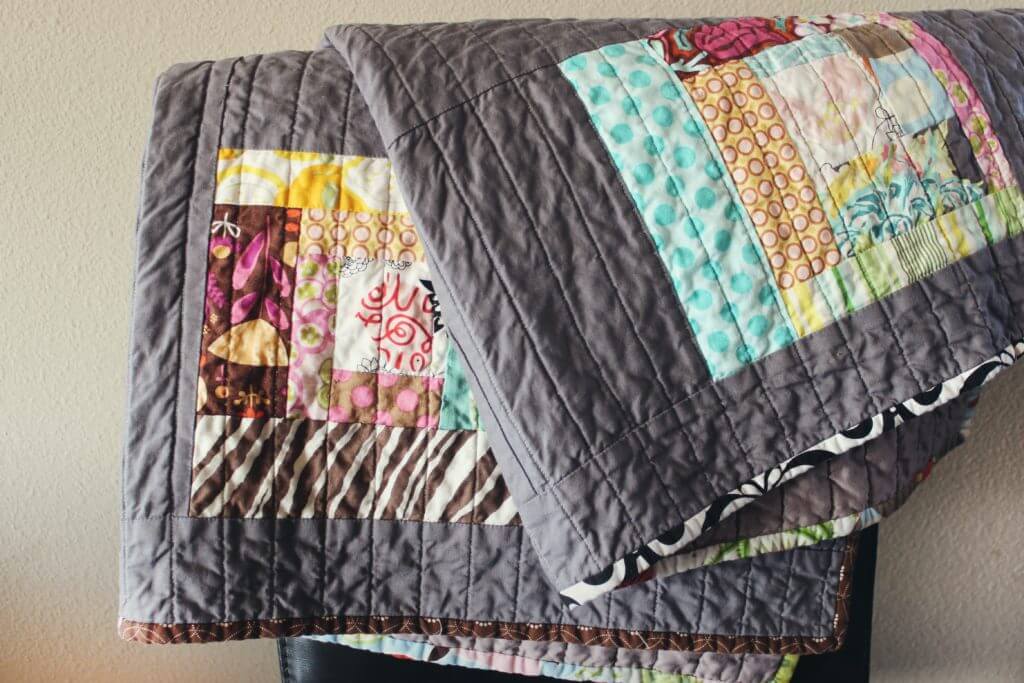 Materials: Discussed first day of class.