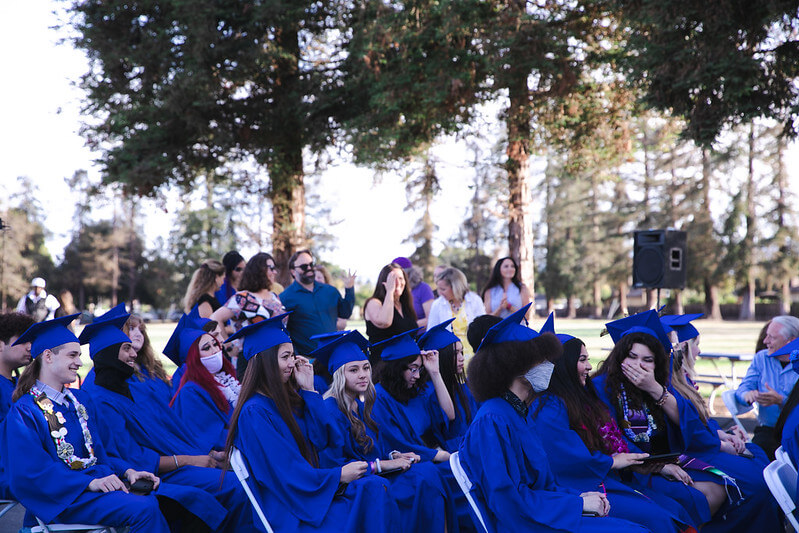 What programs do you offer?
What are the requirements to enroll?
The programs are open to adults 18 years of age or older.

All programs require that students speak, read and understand English.

Placement tests may be required for enrollment.
Transcripts are only needed for students who want to get their Adult High School Diploma. Transcripts are not required for the High School Equivalency Program (HSE). High School Diploma students must provide official sealed transcripts from their last school to enroll. 
All classes are free.
There is a $50 book deposit required for the High School Diploma Program. The payment must be in cash or credit card and must be paid at the time of the counseling appointment.
The official HiSET and GED exams require fees. Financial aid may be available for the HiSET exam. Please see your instructor for more information.
HiSET and GED past test results
I took the HiSET or GED test in the past. How can I find the test results?
We do not keep records of past test results. Please select one of the two options below to access your test results.
Contact for more information
Please click on the email below to send us a message. A friendly staff member will get back to you as soon as possible.