Learn to sew the simple way- yes, that's correct. By creating samples and making small items one can learn techniques to be used over and over again; in clothing, home decor, garment alterations and quilting.
The new sewing student will learn the basics of hand and machine sewing and how to navigate the fabric store.
Students are encouraged to bring their own machines and supplies which they will learn to use to their fullest. For those who do not have their own, class machines are available.
A detailed materials list will be discussed at the first class.
Class size is limited. No transfers, refunds, or credits.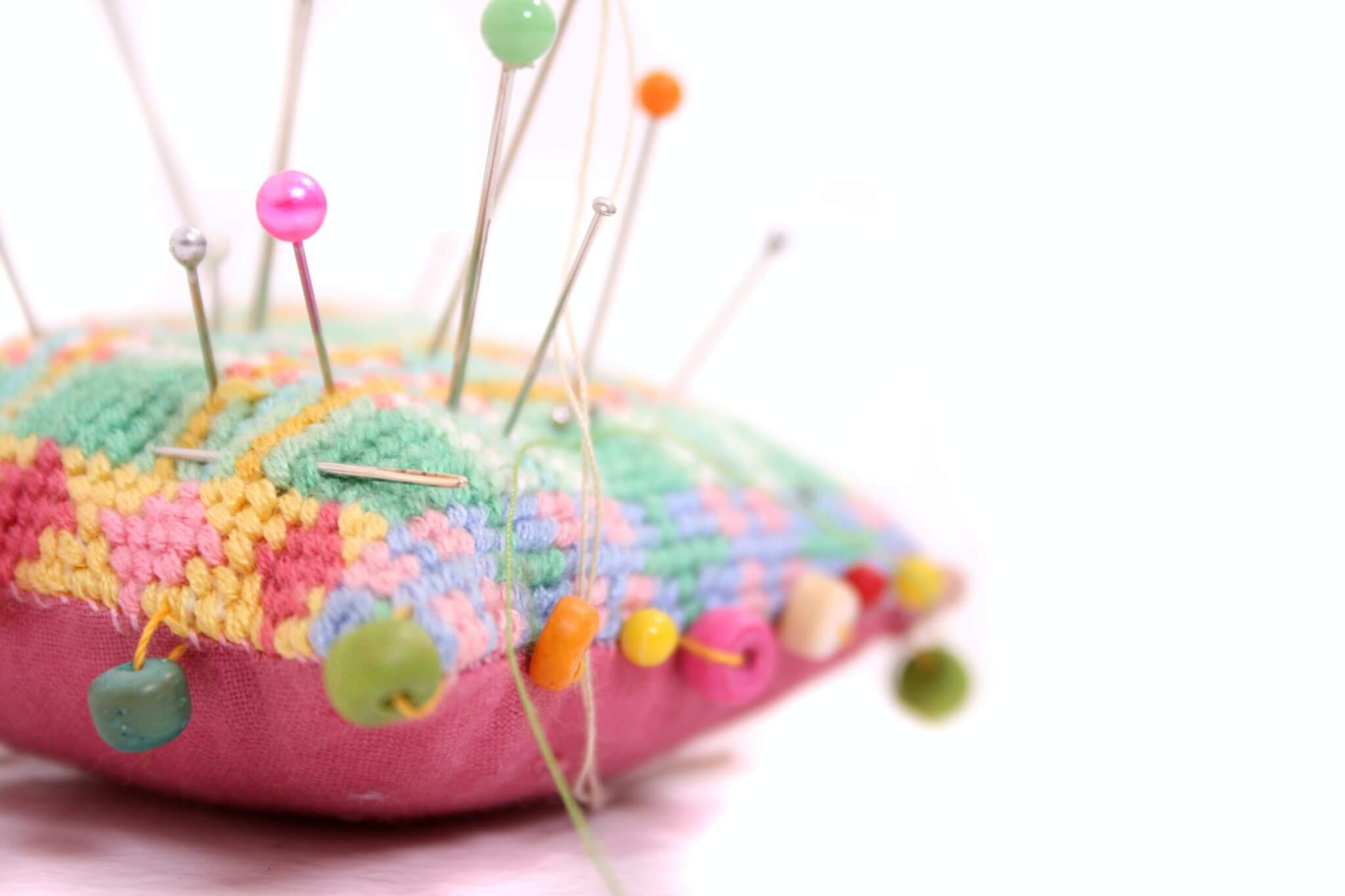 Materials: Discussed first day of class.