Need help and encouragement to finish that "unfinished item"? Come join a wonderful group and have fun while you work on a special project…soft dolls/toys, sewing, quilting crocheting, embroidery, etc. See what others are doing; get great ideas.
Beginners through advanced welcome…basis craft skills recommended.
Sewing machines available.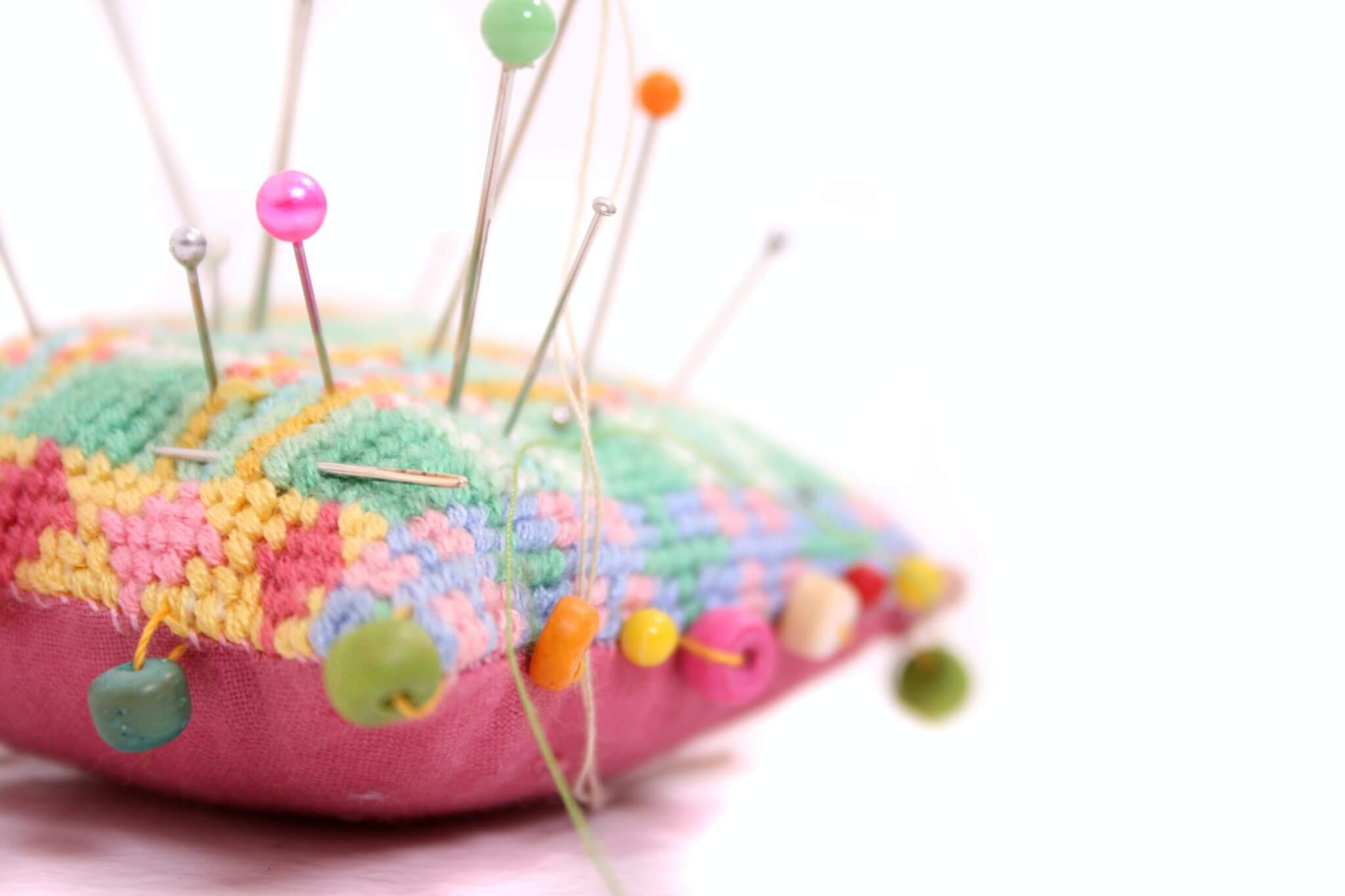 Materials: Discussed first day of class.